Historical landmarks, desi food and local culture- these are all the great reasons to visit Lahore. But what's a vacation without an exciting shopping adventure? Whether it is retail therapy, a last-minute unplanned shopping spree or an elaborate attempt to hoard some of the priciest local items, it's never a dull moment for a shopaholic in Lahore!
So ladies (and gentlemen) grab your credit cards and channel your inner Rebecca Bloomwood as this guide embarks you on a journey through some of the most prominent shopping locations in Lahore.
As you drive through the regular gridlock on the Main Boulevard in Gulberg, an elaborate array of open-air shops and stalls will immediately catch your eye. This is the infamous Liberty Market. What Times Square is to New York, Liberty Market is to Lahore. As a street-style fashion central of the city, it offers endless varieties of vibrant clothing, traditional footwear and sub-continental jewellery. In short, everything and anything and that too on a budget! However, when you dig deeper into the streets, a multitude of high-end, luxury brands is unveiled. From designer boutiques to expensive fashion studios, Liberty Market is also for the one who does not put a price tag on happiness.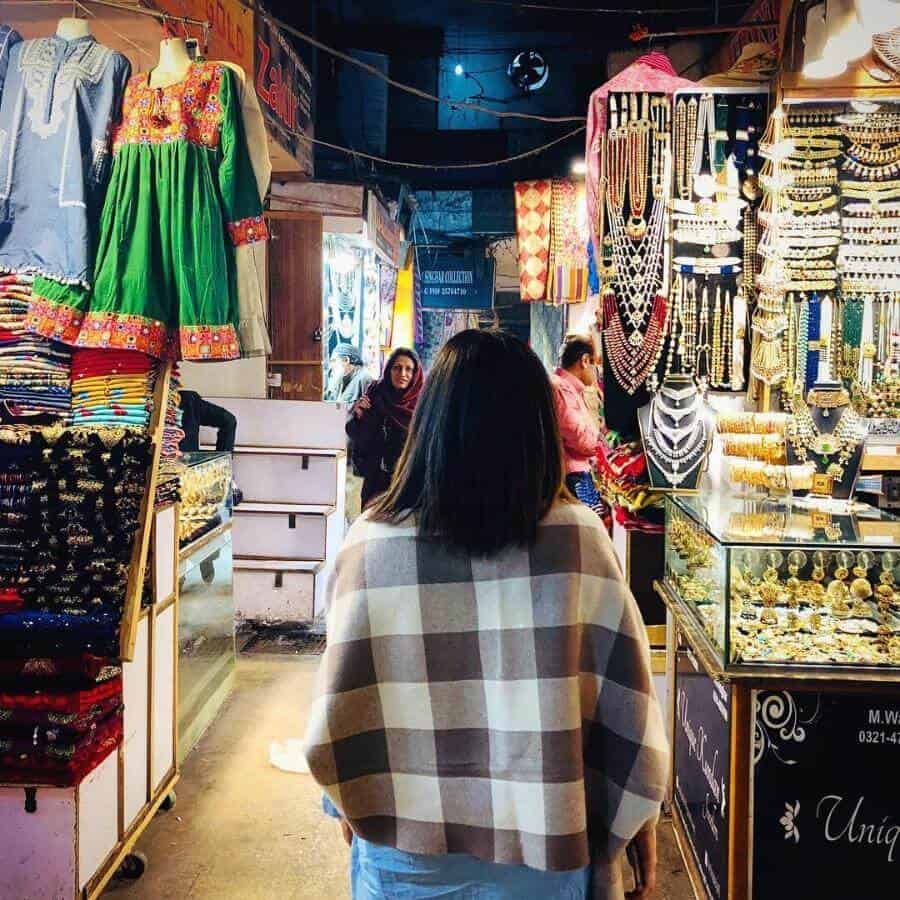 Pro tip: As you explore the expansive market, do not forget to grab a plate of scrumptious gol gappas or tangy fruit chaat because it is going to be a long long day…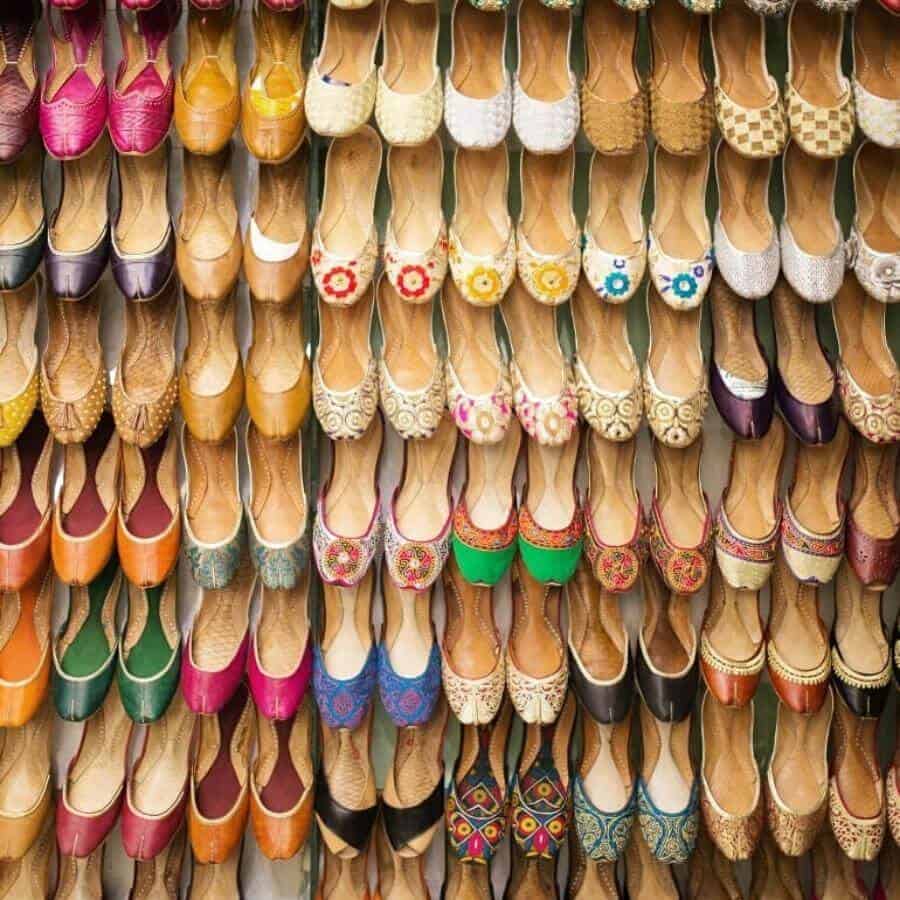 Located not far away from the Liberty Market is Gulberg Galleria, an assortment of some of the city's favourite brands and designers. The three-storey arcade which is reminiscent of Elizabethan architecture exudes luxury and dough! It houses a total of 39 different outlets, ranging from clothing and footwear to bookstores, luxury watchmakers and 'cute coffee shops.' You can now purchase the runway's greatest hit from Élan, enjoy fine dining at Gun Smoke or simply call it a day at the Salt Cave Spa- all under one roof!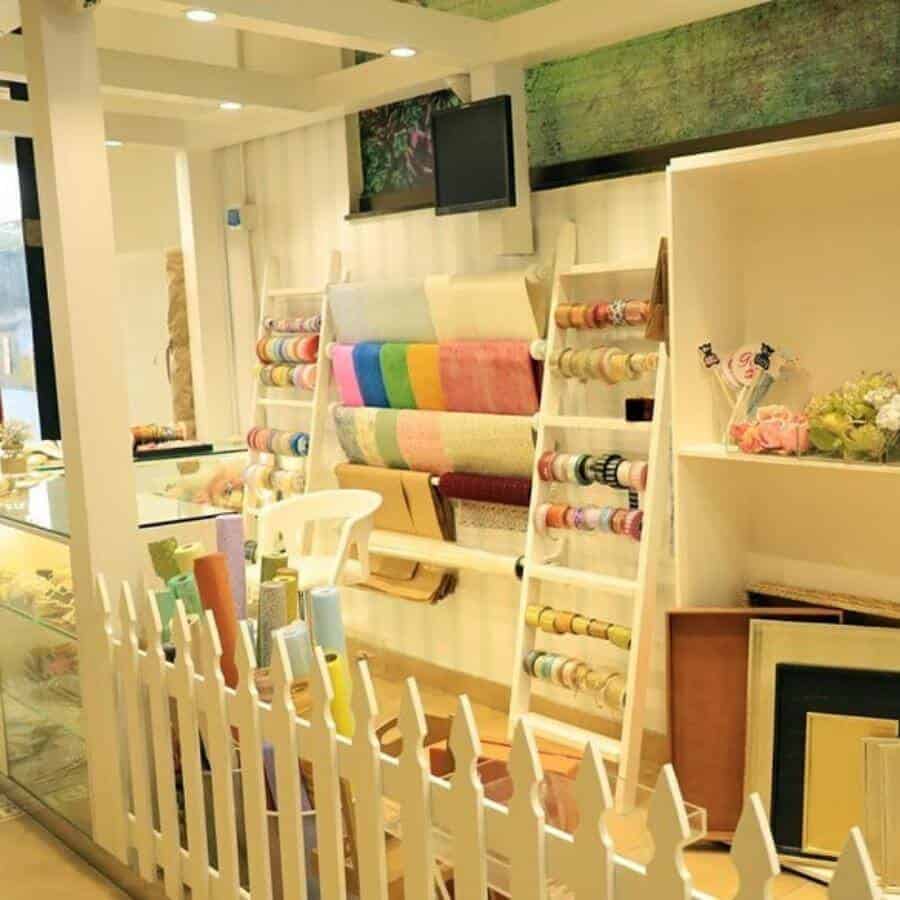 If you are driving through Tufail Road and wondering why 2 out of 3 times you are stuck in a traffic jam then there is only one answer to that- Mall of Lahore. The red brick building, with home to over 70 luxury and high-street stores is one of the largest shopping malls in Pakistan. The key attraction of Mall of Lahore is Green Valley, a one-of-its-kind, high-end superstore. With an impressively large number of international brands, imported products and Italian store equipment, it easily competes with European and American retail chains.
Speaking of shopping malls, you are not a true shopaholic if you come to Lahore and not pay a visit to Packages Mall or Emporium Mall. While the two vary architecturally, the retail aesthetic resonates in terms of the boundless shopping opportunities, hundreds of outlets and budget flexibility spanning from luxury to high-end to medium range. These malls offer a completely contemporary experience- from squandering at fashion brands, to movie nights at the 3D theatre cinema to loading on carbs at the massive food court.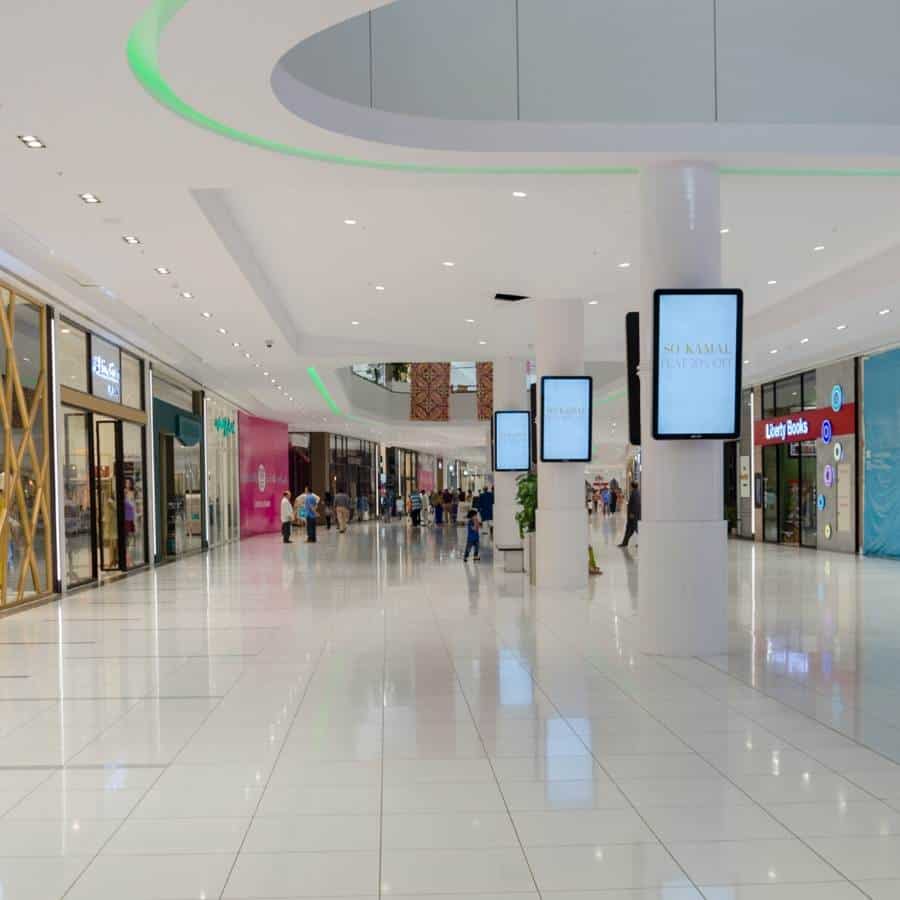 Whether you are a bargain hunter or a high-end fashion lover, Lahore is your shopping paradise!