As my bated breath hissed through the folds of the mask and my palms perspired through the latex of the gloves, I stepped onto an unwelcomingly deserted Mall Road, Lahore.
Outbreak. The Walking Dead. Birdbox. At least a dozen movies/series references flooded our mind as I witnessed one of the busiest avenues in the city looking nothing less than a graveyard. Since lockdown was announced I, too, had been holed up in my house and had only been forced by circumstances to leave the premises. Just as I was about to turn the corner from the last, closed electronics shop, the deafening screech of a roller shutter pierced the silence and I was pulled inside a shop, well-lit and flooding with people, hurriedly making purchases. For a moment, I felt like Carrie Bradshaw from Sex and the City 2, discovering the Summer Collection of Louis Vuitton, hidden under the burqas of the ladies in Abu Dhabi.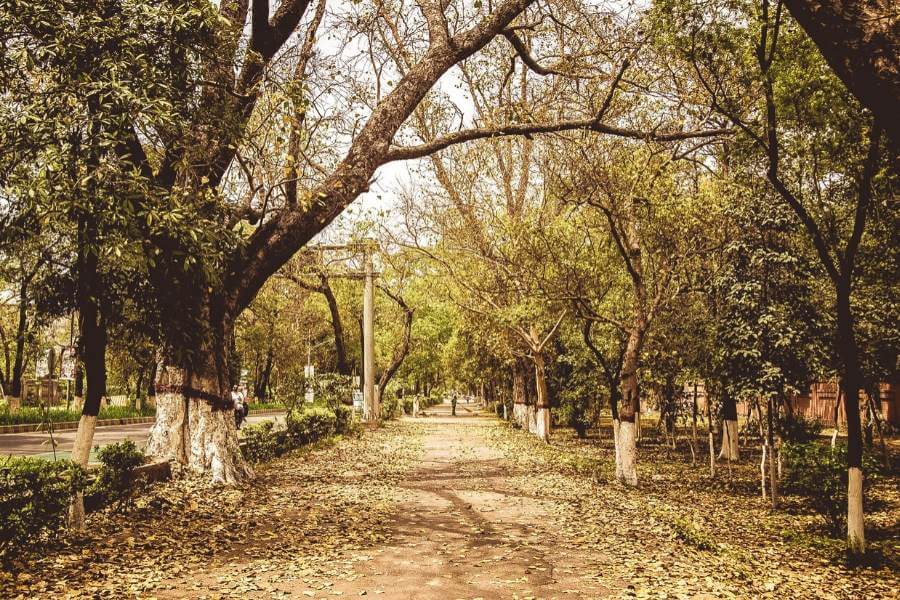 Lockdown in Lahore
Amidst the growing fear of a global pandemic and a government-imposed lockdown, many small businesses in Lahore continued to function behind closed doors and dropped shutters. A ray of hopeful normalcy or thoughtless callousness? The idea is debatable.
As COVID-19, steamrolled through Pakistan, Lahore was quick to become the epicentre for the novel virus. Life as we know it has changed. Social distancing, isolation, quarantines and lockdowns have become the norm. Streets are empty, schools are closed, markets have been shut down and people have been imprisoned in their houses.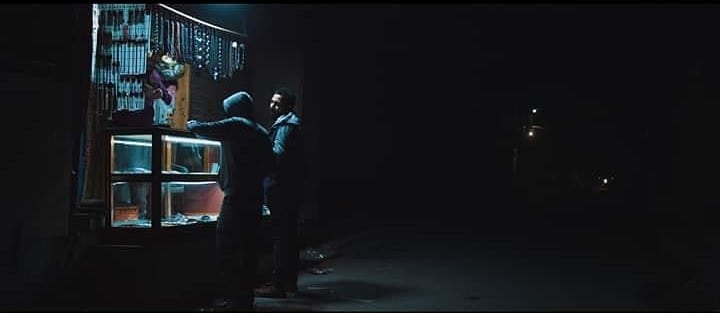 The loud incoherent bargaining of women with the fruit wala (fruit vendor) in the streets has been replaced by online grocery shopping, the joyous laughter of children running in the school playground has faded into mundane, Zoom classes and the hustle-bustle of food enthusiasts at late-night dhabas (a roadside restaurant) has died in late-night home deliveries. Hospitals continue to reek of more death and disease, day-by-day. Poverty has forced some to beg, while others to defy the law and resume businesses secretly.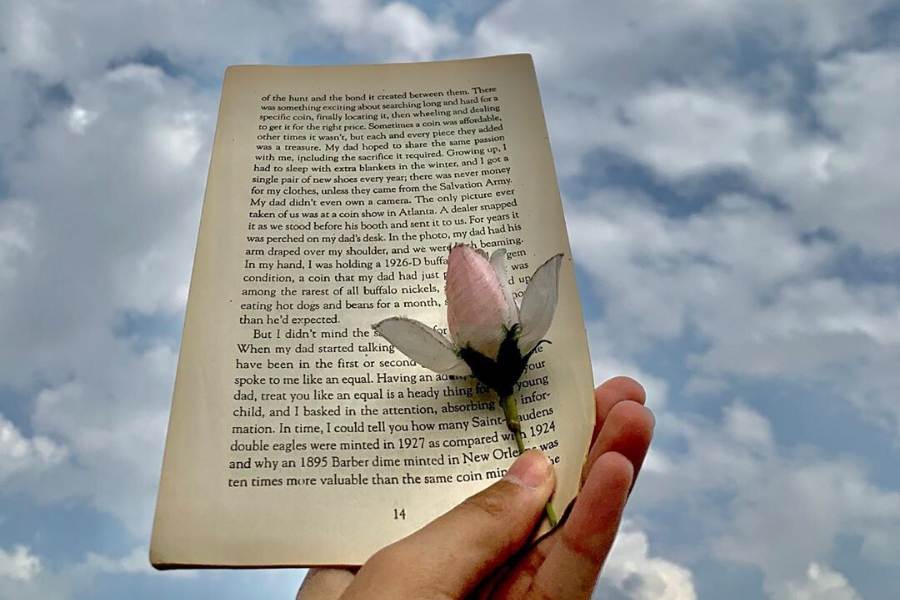 However, it would be unfair to assume that no good has come out of this global pandemic. For starters, the air in Lahore has never been this clean! Moreover, for those who continue to dwell in the comfort of their houses, with their pantries well-stocked with a month's supply, coronavirus is a subtle reminder of how blessed and privileged they are. The confines are in fact liberating, both morally and spiritually. While doctors struggle to save corona-patients, police forces hustle to maintain the lockdown restrictions and the Lahori public hustles to distribute ration boxes to those in need. The collective spirit to fight COVID-19 is huge!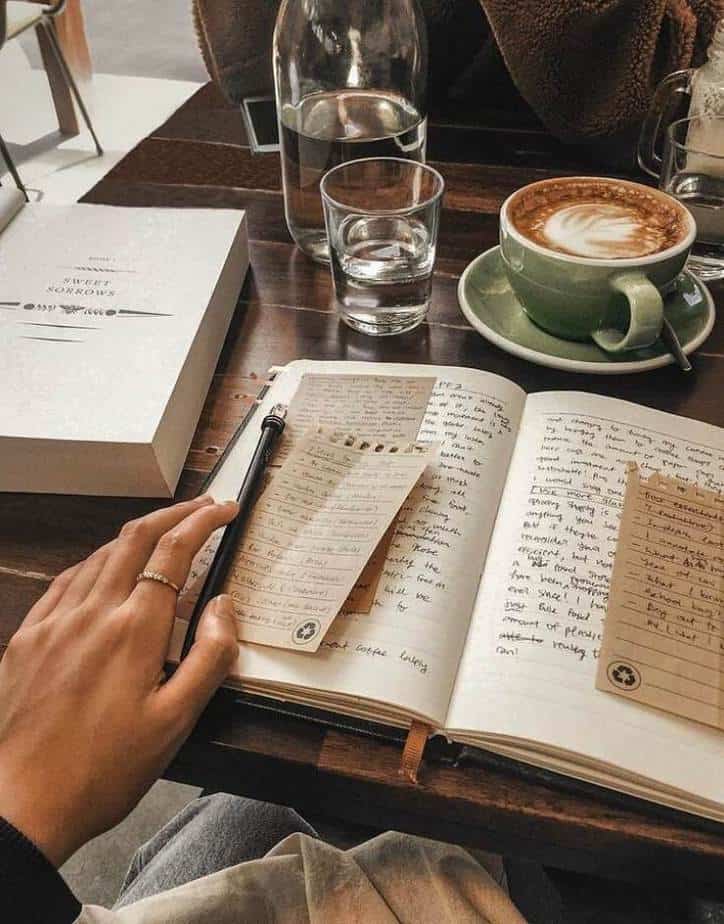 Most importantly, once the virus abates, we will surely come out of this quarantine with a deeper acceptance and appreciation of how beautiful life and the human touch is. The post-Jummah (Friday prayer) hugs outside Badshahi Mosque will be a little harder. Late-night hang-outs on the dainty benches of Karachi Paratha Roll will be a little longer. And the bargaining power of Lahori women will become even more relentless.
Until then, let's stay home and stay safe!