From the classic magnificence of legendary pioneers to the contemporary inspiration of emerging talent, Lahore has produced a generous amount of enormously talented fashion designers. These dedicated veterans of fashion and design have uplifted the traditional silhouettes and modern impressions of artistry from the dingy outlets in the Liberty Market to the blinding glamour of runway fashion shows all across the globe. Here's a list of our top picks from the crème de la crème of Lahore's fashion designer's industry.
Zara Shahjahan
If you are an ardent follower of Pakistan's timeless fashion heritage, or someone who has recently started hearing wedding bells then there is a 9 out of 10 chance that Zara Shahjahan is either in your wardrobe or at the top of your wish list. Zara Shahjahan who is the fashion force behind the eponymous label is a young quirky, individual with a degree in miniature printing which is attributed by the acute level of intricacy and detail in all of her work. The Zara Shahjahan label is best known for its muted feminine aesthetic, a boundless abundance of floral magic and a glorified celebration of vintage South Asian fashion and craftsmanship. A Zara Shahjahan woman is bold, feminine and unapologetic!
Zara Shahjahan – 38L Javed Iqbal Street Gulberg II, Lahore – (zarashahjahan.com)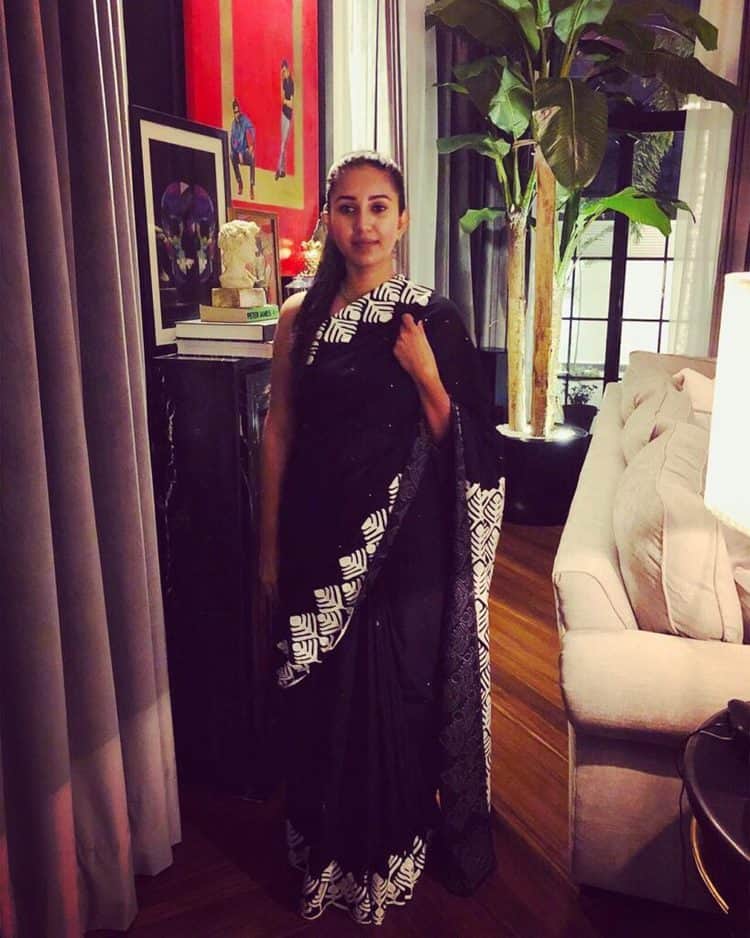 Ammara Khan
If you are a fashion aficionado living in Lahore, then the infamous crimson-red door adorned with gold accents, on one of the busiest avenues of Gulberg, is not a location unknown to you. This is the fashion central of a New York Fashion Institute graduate- Ammara Khan. The young designer specializes in evening-wear and haute couture and is best known for her sophisticated cuts and experimental silhouettes. With an innate sense of style and a passion for perfection, each Ammara Khan outfit is a piece of art, a timeless impression of sophistication and elegance. Her arsenal is powered with an extensive line of bridal and luxury formal wear as well as affordable ready-to-wear.
Ammara Khan Atelier – Suite No. G-01, 32, Block B3, Gulberg III, Lahore – (ammarakhan.com)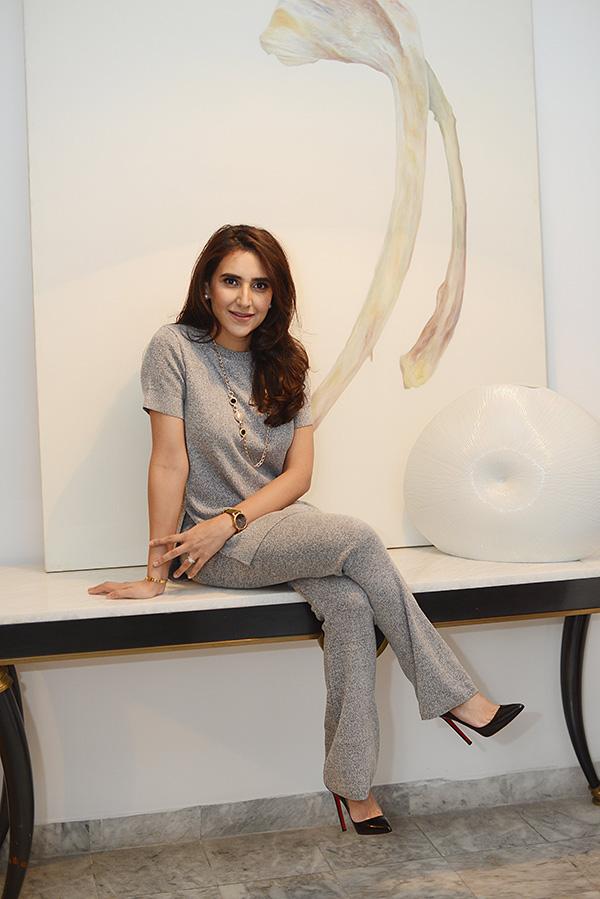 Saira Shakira
Saira Shakira is a high-end fashion powerhouse that specializes in luxury pret and bridal couture. In less than a decade, this young edgy label has become a permanent fixture at PFDC's bi-annual fashion weeks. From a small studio space to its first flagship store in Lahore, this rapid explosion is proving of the dynamic duo's creativity and distinct design philosophy. Saira Shakira stands out as one of the rare Lahore-based brands that have infused the glamour of western concepts in an ethnic wardrobe. The label is relentlessly dedicated to pleasing its clientele, so whether it is a late-night soiree or traditional wedding festivities, Saira Shakira has you set to be the showstopper, always!
Saira Shakira – 140C/1, 1 Model Town, Block C Model Town, Lahore – (sairashakira.com)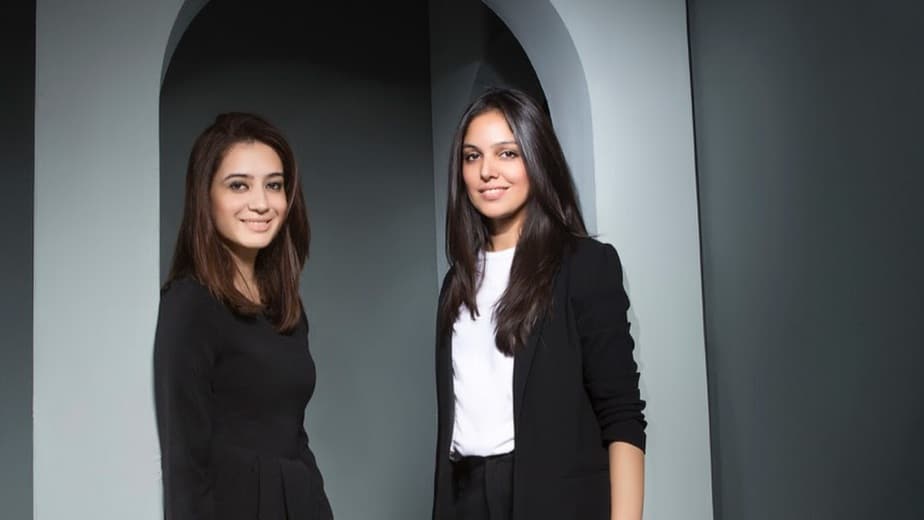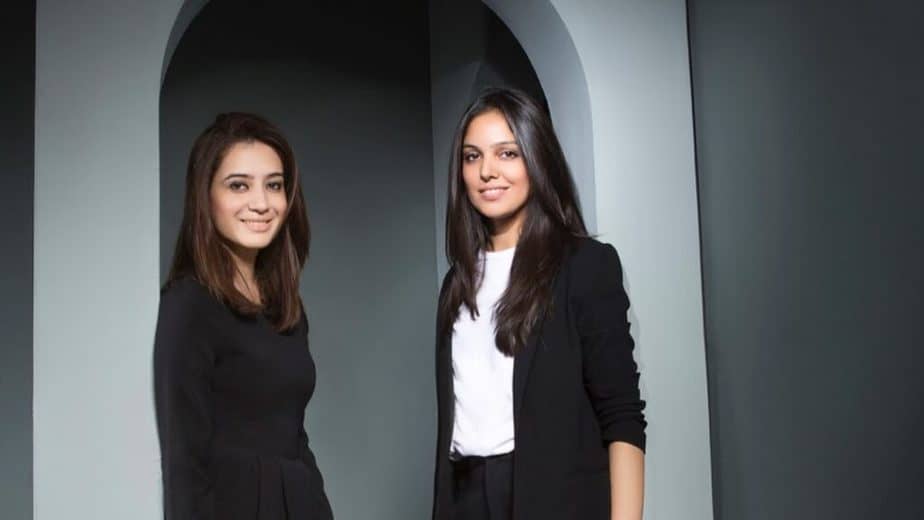 Maria B.
What started as a small fashion unit in Lahore, soon transformed into one of the brightest stars in Lahore's fashion industry; a force to be reckoned with. After graduating from the Pakistan Institute of Fashion Design (PIFD) in the late 1990s, the young fashion designer and entrepreneur Maria Butt entered a nearly non-existent designer retail market. She sparked new life into the concept of affordable designer wear with her originality, artistry and a keen eye for detail. From a limited lineup of pret a porter, Maria B has now expanded to include bridal couture, formal wear, embroidered and embellished unstitched fabrics and boasts an extensive network of fashion outlets in 12 different countries. She truly is the 'Coco Chanel of Pakistan.'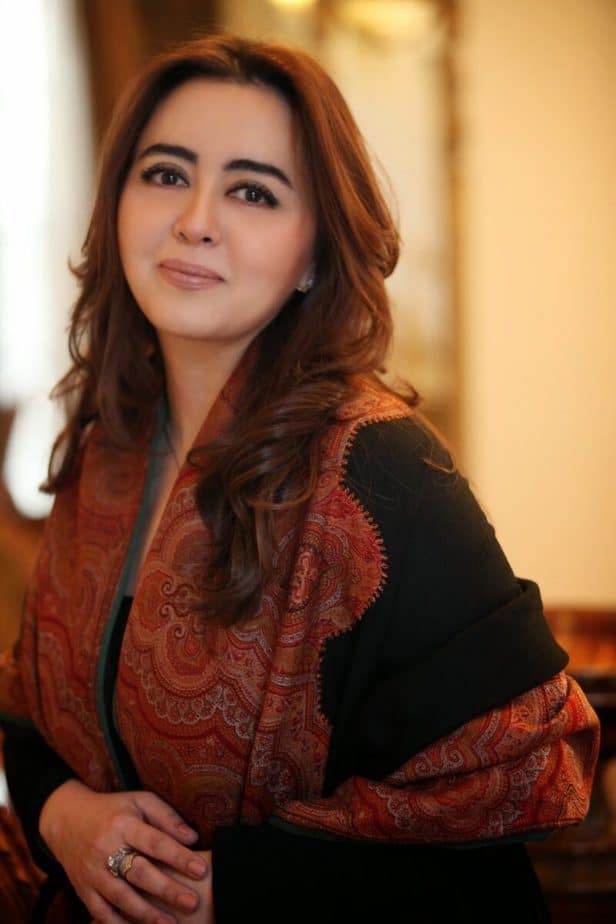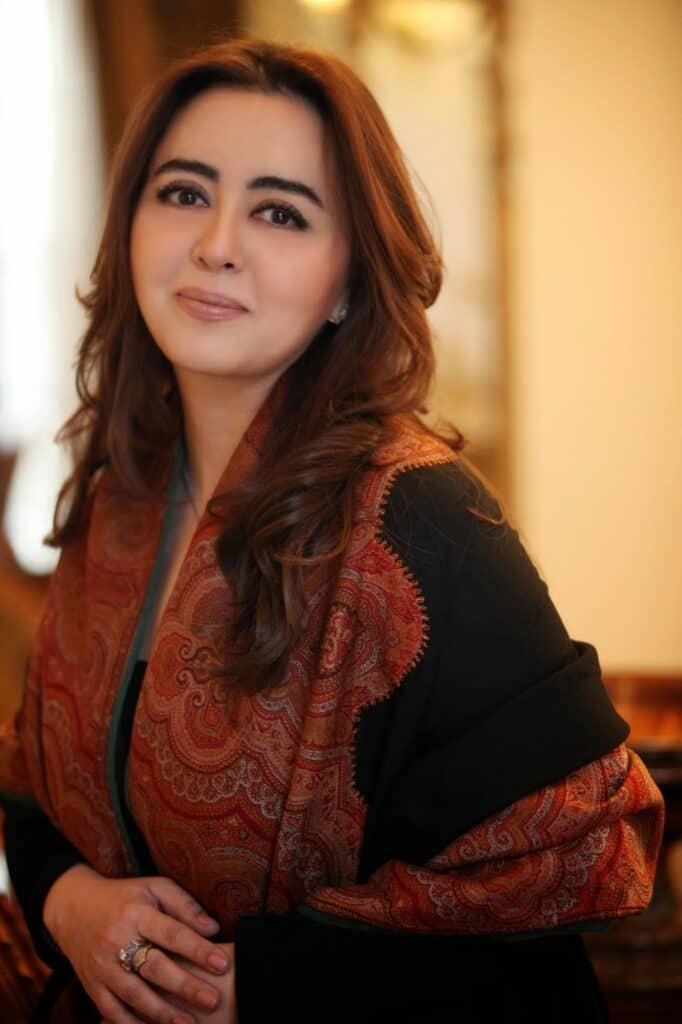 Maria B – Packages Mall Lahore – (mariab.pk)
These and countless other fashion designers in Lahore are bound to bring out the shopaholic in you and compel you to 'shop till you drop!'
Read more stories about Lahore